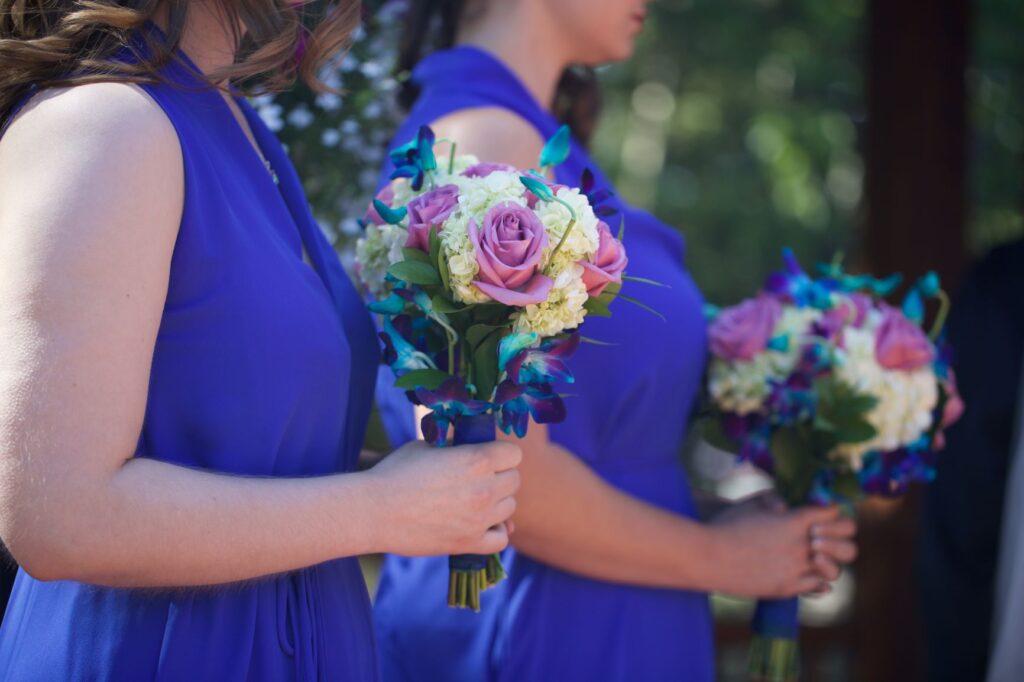 Marriage Ceremony – $455
*What most people view as the big "traditional wedding"
*In-home consultation (Or Skype/Facetime) ahead of time
*Work with the couple to personalize their marriage ceremony
*Assistance with vows if needed
*Inclusion of additional ceremonies, readings, or other personalized touches
*Officiating the marriage ceremony
* Civil Marriage Statement provided to the couple following the Ceremony
*Submission of registration of marriage to Vital Statistics
*Follow up with the couple after the wedding
Elopement Ceremony – $255
*Officiating the marriage ceremony in your home or other local destination for a group of 10 people total (couple, witnesses, and guests)
*Civil Marriage Statement provided to the couple following the Ceremony
*Submission of registration of marriage to Vital Statistics
*Couple can chose to complete own vows or Allison can create meaningful vows to include in the ceremony
Simple Civil Ceremony – $175
*Officiating the marriage ceremony in Allison's home or yard – Located in Woodbine in the SW of Calgary
*Civil Marriage Statement provided to the couple following the Ceremony
*Submission of registration of marriage to Vital Statistics
*Ceremony is meaningful and short
*Dress can be casual or formal, whatever the couple prefers
*Includes only the couple being married as well as their two witnesses (Total of 4 people)
*Often completed if couple has already had a destination wedding or other ceremony completed and needs to make their wedding legal
A few other things to consider
Rehearsal fee – $150
*Allison will complete a dry run with the couples and the witnesses ahead of the actual Wedding Day to ensure that everyone is comfortable and confident. This can also include practicing any of the personalized additions that wish to be included in the ceremony such as symbolic ceremonies or readings.
Witnesses – $25 each
*Allison will provide witnesses at an additional cost of $25 each individual. (Two witnesses are legally required for Alberta weddings)
Travel fee – starting at $75
*Depending on location outside of Calgary city limits, an additional travel fee may be applied. Please discuss location and distance with Allison at time of booking.